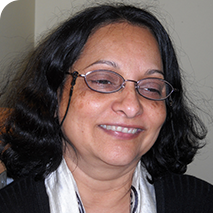 Read More About Piyali >>
"…art is a Journey only as an artist I can show it's landscape."

Inquire About Pieces for Purchase Contact

Paintings
Often when I am painting it will be my surroundings that I would become aware of may be in colors or with lines or forms… would not matter at that moment they shall find their expression somehow.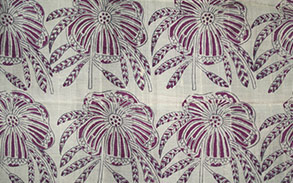 Golden Cat Silk Originals
Creation of this design portfolio was a printing project when it was formed in 2007. To engage in a collaboration with artisans and wood block printers in India and my studio was inspiration for this work. Small editions of wood block prints were created for this group of original designs.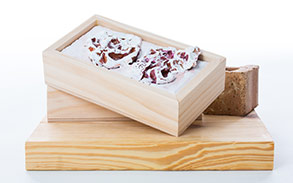 Mixed Media
As an artist I like to see in many ways, to create in another language was a major curiosity behind all the art work. Most of them were created in recent years starting from 2011.